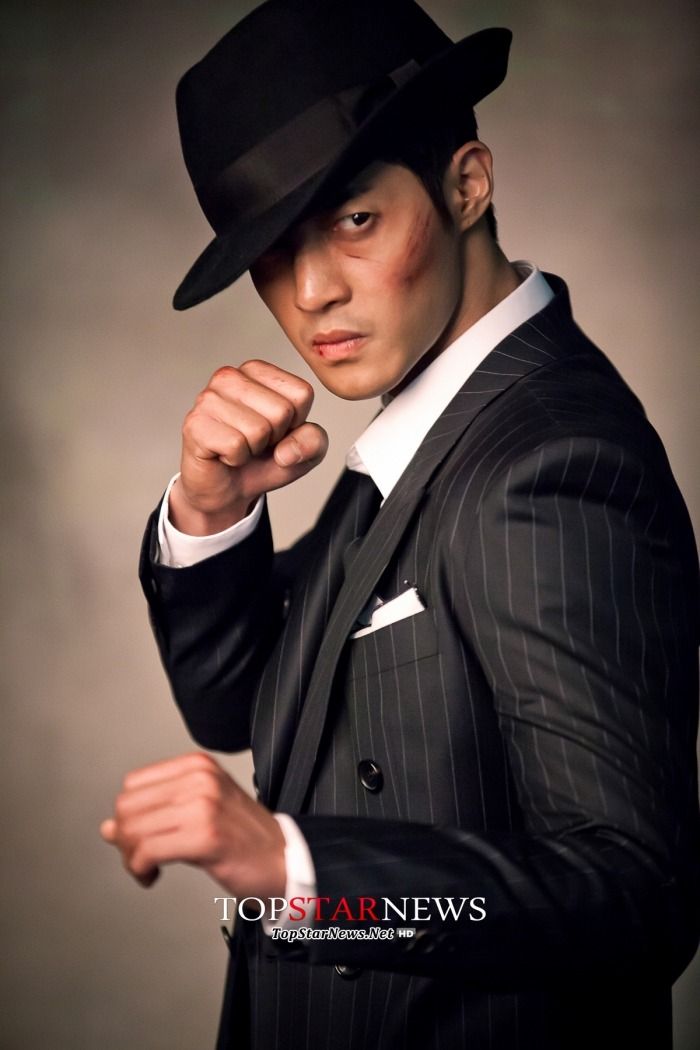 The Kim Hyun Joong assault allegations case came to a surprising end this week, surprising for me only because I thought it was completely over after he issued a public written apology to his ex-girlfriend for physically hurting her in the past and she subsequently dropped the charges against him. Turns out the Korean justice system isn't as douchey as it sometimes appears to be as the investigating police department just announced that Kim Hyun Joong has been fined 5 million won (approximately $5000 US dollars) for physically injuring his ex-girlfriend in the one incident which he acknowledged happened.
The police statement explained that Kim Hyun Joong admitted to injuring his ex-girlfriend but explained that it was not intentional. Turns out he was just showing her a martial arts move and accidentally hurt her. But because there was physical injury regardless of intent or reason, the police therefore wrapped up the investigation into this incident only even after the ex-girlfriend dropped her charges against him after getting the apology she asked for. In the end the investigation concluded that Kim Hyun Joong did injure his ex-girlfriend therefore he was fined for that one incident.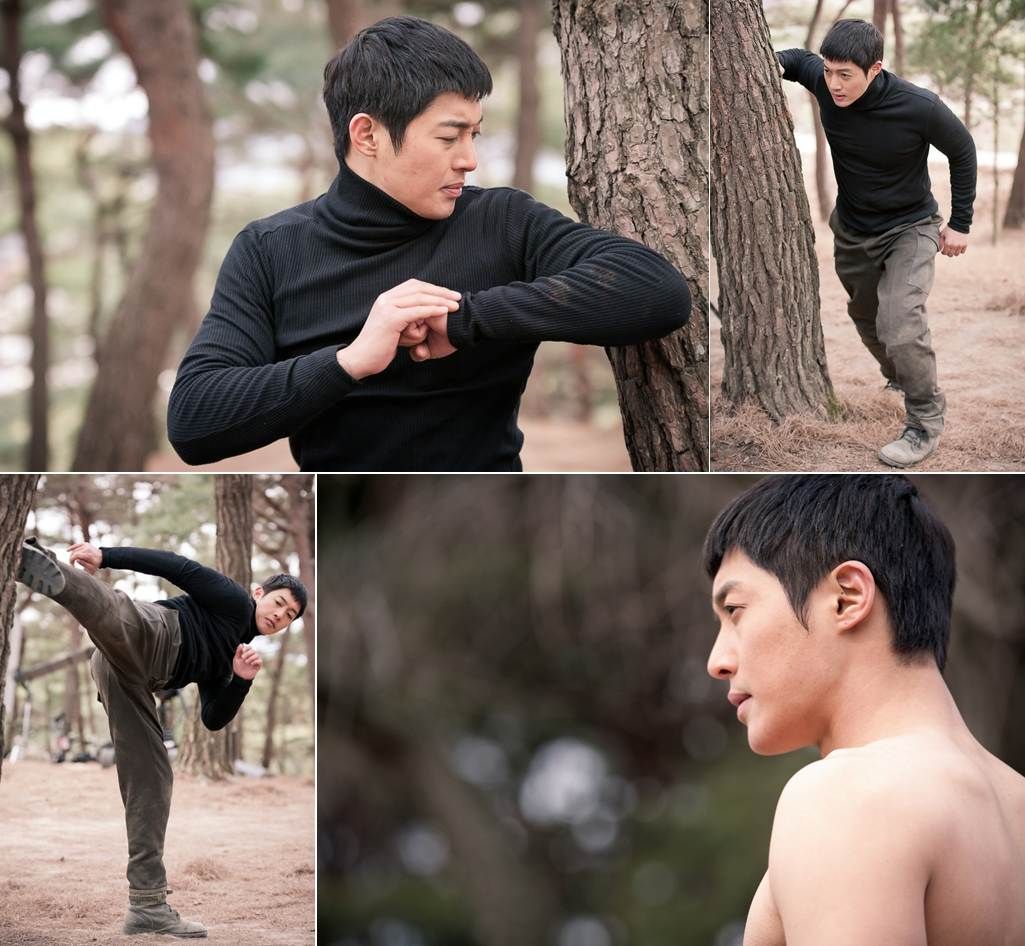 Now that I'm done writing about the latest turn of events in this case, can I just unleash my inner snark now? He hurt her while "showing" her some "martial arts moves"? Seriously? Jinga? Really? Honto? So he just took method acting too far from headlining the period street fighting drama Inspiring Generation (Age of Feeling)? I never took him for a method actor and this coming from someone who loved him in Playful Kiss even if his acting ability was still way too middling to even be called a legit actor. My suggestion for Kim Hyun Joong is to henceforth only play characters like Ji Hoo sunbae from Boys Before Flowers and also a warning to his future girlfriend/wife to avoid being in his company when he's cast to play a serial killer/abuser/sociopath since it appears he is unable to keep acting from seeping into his real life. As for Kim Hyung Joon, the fine seems ridiculously low for causing a broken rib regardless of intent. His fans have been looking forward to his upcoming comeback through a new Japanese album so this news likely won't affect their affection for him in any way.