Hhhhmmmm, what is going on with upcoming SBS drama Sensory Couple? It was formerly called The Girl Who Sees Smells and is based on a popular webtoon of the same name. The drama got a new title but hasn't gotten a leading lady still. First there was Suzy in talks for the lead role, then Suzy declined claiming conflict with her idol group activities. Next Kim Ji Won's name was floated for her first prime time leading lady role, then the news was denied that she was even in the running. Now comes the third casting round as the hot off the press media reports just said Jin Se Yeon was in consideration for the role.
Just as I was writing up that post the next round of rebuttals came fast and hard as the production said that wasn't true and Jin Se Yeon is not going to be the leading lady. Somewhere there are a lot of drama fans letting out a collective sigh of relief, heh. Regardless of what I think about any of the three female actress names floated so far, this casting roulette sounds sooooo much like the Kill Me Heal Me casting debacle, doesn't it? Of course KMHM ended up beyond fine with the final confirmed leads so I'm not ready to write of Sensory Couple just yet. I am curious why this drama, which premieres after Hyde, Jekyll, Me, can't seem to lock in a leading lady yet?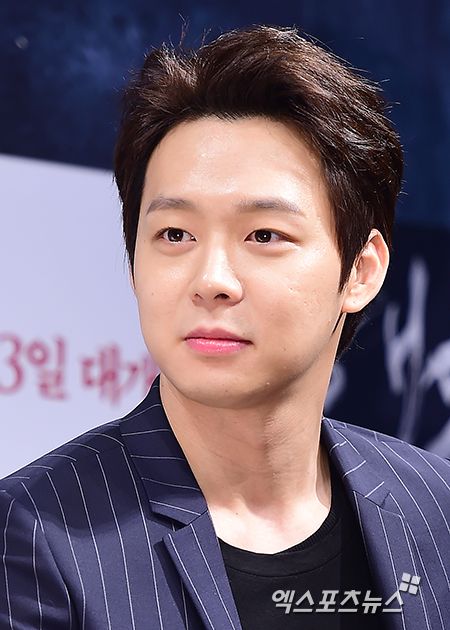 I wonder why the young twenty-something leading ladies aren't falling over themselves to work with Yoochun, who remains in talks to be the leading man. He's definitely on the up and up with positive critical feedback for his recent drama and movies. Rising model-turned-actor Hong Jong Hyun is also in casting talks for the second male lead role to rival Yoochun.