Those of you who followed along with my recaps for Kyou wa Kaisha Yasumimasu know how much I adore Fukushi Sota, but at the same time acknowledge that he's mostly a terrible actor. So earnest but oh so bad at emoting, hovering between blank slate and constipated when trying to squeeze out some intense feeling. He's basically my Yamapi 2.0 (minus the hilarious idol side), how could I not love this harmless beautiful boy. He hasn't ruined a drama or movie yet, always managing to get with better actors to hoist him or the bad acting doesn't really stand out in story that's riveting enough.
That's what makes this breaking casting news so chock full of potential for insane levels of hilarity – my little Sota just got himself the leading man role in Fuji TV's next Getsuku (Monday 9), the famed time slot for so many classic blockbuster J-doramas of yore. Don't believe me, check out the list and marvel. It's going to be a renzoku (yay) in true love triangle fashion, with Sota playing a hapless dude who sucks at love meeting his high school crush years later and daring to pursue her now. Getting the lead in a Getsuku means an actor or actress has made it, so of course it's a big step forward for this 21 year old actor. Sadly the response from both the J- and C-netizens have been sooooooo brutal and hilarious and I can't get enough of it. And I agree with them all, this is going to be a recipe for laugh watching.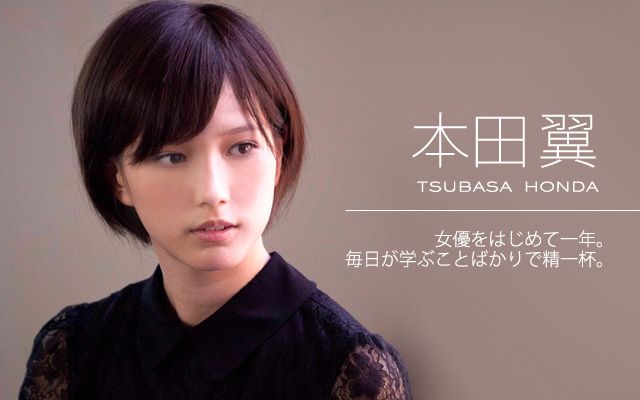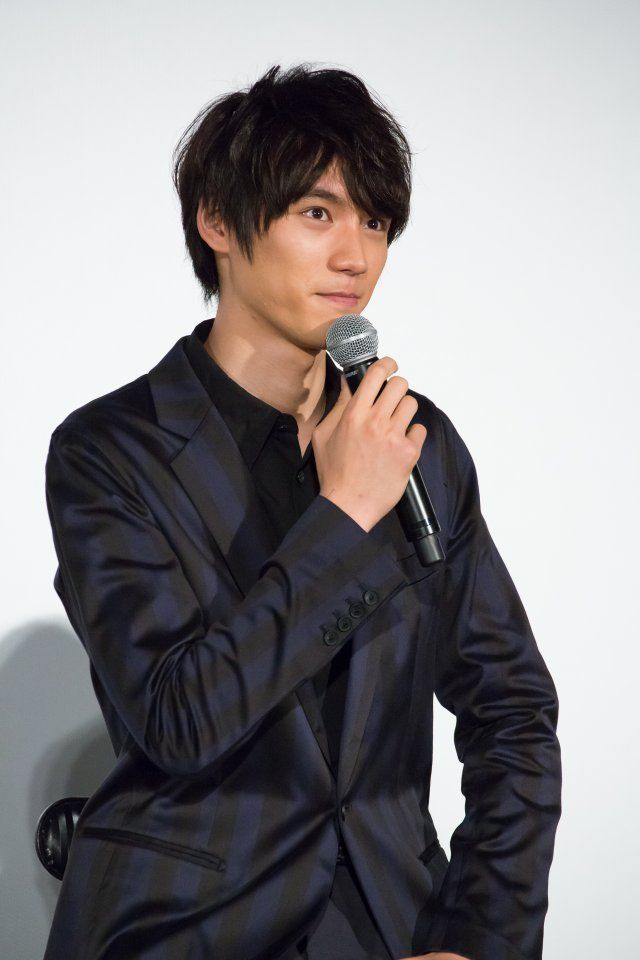 The response to Sota's Getsuku leading role have been understandably brutal, ranging from "what level has Getsuku fallen to?" all the way to hilarious descriptions of Sota's terrible acting to come of the variety I've described above. This dorama looks to be even more craptastic with the likely addition of two equally terrible leading ladies. The female lead is reportedly Honda Tsubasa, who was the female lead in the J-movie version of Ao Haru Ride (Blue Spring Ride), an actress I find terribly uncharismatic onscreen. Yet she's so inexplicably popular right now, but honestly I would take other equally popular young actresses like Goriki Ayame over her any day. With Wings (her name Tsubasa means wing) as the female lead, poor Sota is basically hosed. Add in singer-actress Ohara Sakurako who has already been cast as a supporting female lead, this Getsuku is worth watching just to see the collective bad acting explosion.