Don't worry, the recap for the latest episode of Scholar Who Walks the Night is a-coming, but in the meantime let's have an update on the drama to follow in that Wed-Thurs time slot for MBC. The network has reverse ugly duckling drama She Was Pretty lined up, and happily for me the production is avoiding the dizzying round of casting rumors now that the leads in discussion Park Seo Joon and Hwang Jung Eum have just confirmed. Yay for the lack of drama behind the drama, and double yay for the leads being acting talent who have proven chemistry with each other.
I'm not as big a fan of Hwang Jung Eum as much as I adore Park Seo Joon, but she really does grow on me solely for her acting ability and game attitude to tackle anything. She Was Pretty will reunite the two rather quickly after doing Kill Me Heal Me earlier this year, with the added hilarity of them going from playing faux-twins in KMHM to romantic couple in She Was Pretty. Joining them will be actress Go Joon Hee as the second female lead, who has acted with Hwang Jung Eum before in Can You Hear My Heart, and was most recently in The Chaser and Yawang.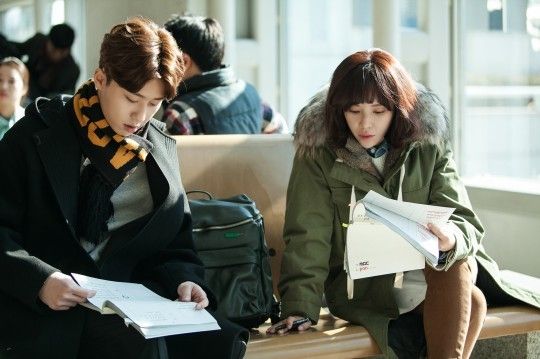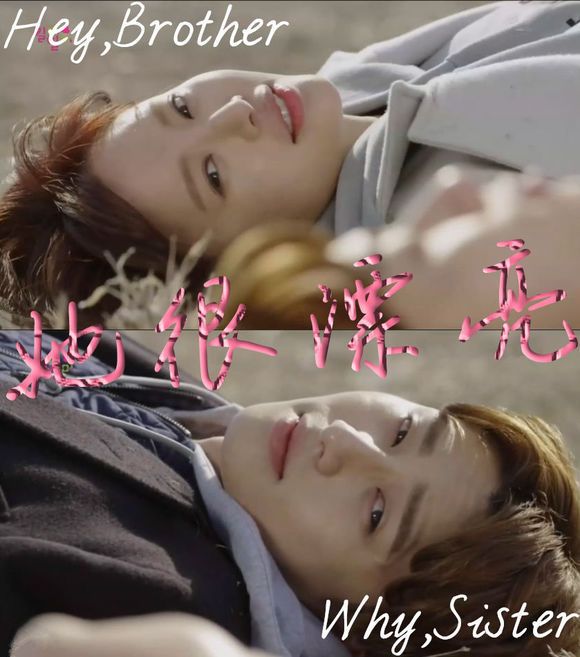 In She Was Pretty, Hwang Jung Eum plays Kim Hye Jin, a girl born with a silver spoon in her mouth and having adorable looks as a child. Her life goes from heaven to hell when her father's business gets bankrupt, and she soon goes from pretty to ugly when her adolescence triggers the unattractive gene in her family gene pool. Park Seo Joon is Ji Sung Joon, a very unattractive little boy who grows up to have looks as dashing as any male model, and finds success in the professional world as a magazine editor thanks to his good looks. Hye Jin and Sung Joon meet again as adults having their fates switched around, with fated romance that blossoms between them. Go Joon Hee is Hye Jin's best friend who finds herself torn between friendship and love when she falls for Sung Joon.