This has been an uneventful year in dramas for me, and it's hard to wrap my head around the year ending soon and already K-ent pundits are looking towards 2016 for discussion fodder. The network that has been getting killed in prime time ratings for the last two years is actually garnering the most interest thanks to the one-two-three leading man lineup. Starting with So Ji Sub and Shin Mina in Oh My Venus (which technically starts in 2015) on Mon-Tues, while Wed-Thurs next year has Lee Kyung Hee's melodrama romance Arbitrarily Fond with Kim Woo Bin and Suzy followed by Song Joong Ki and Song Hye Kyo in disaster war zone romance Descendants of the Sun written by Kim Eun Sook.
Cable network tvN is also getting tons of attention thanks to Cheese in the Trap with Park Hae Jin and Kim Go Eun, along with thriller Signal and the return of a Noh Hee Kyung drama Dear My Friends starring Go Hyun Jung. SBS looks solid with Yoo Ah In's saeguk Six Flying Dragons continuing on its 50-episode run well into 2016, but for added eye candy there's going to be Yoo Seung Ho's drama return in Remember on Wed-Thurs. Sadly MBC is not generating as much buzz since makjang Glamorous Temptation on Mon-Tues will also run as long as Six Flying Dragons into next year, while the only drama lined up for Wed-Thurs is tentatively Goodbye Mr. Black with Moon Chae Won and Lee Jin Wook. Anything looking interesting for you guys?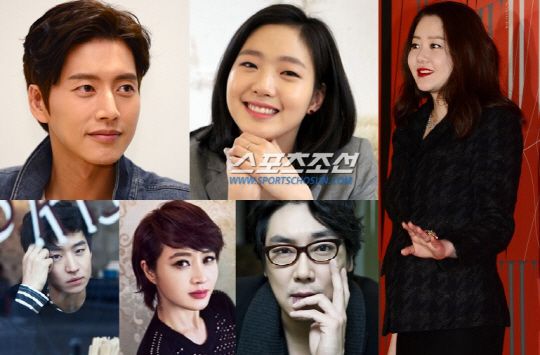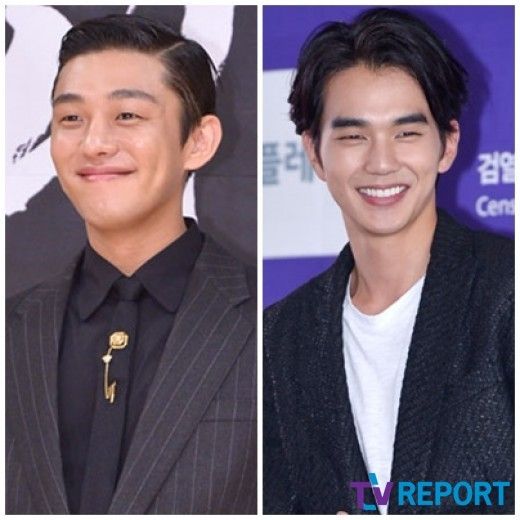 SBS also has the pre-filmed Lee Young Ae comeback drama Saimdang: The Herstory, costarring Song Seung Heon, but that drama doesn't yet have a confirmed time slot on the network.