2012 alone has seen a couple of drama trends – a sudden onslaught of time-travel dramas, sageuks galore, and the back end loading of melodramas as the weather starts to get chillier. I didn't realize how many melodramas were on air until I stopped and did a count. For the last few years there are generally been more rom-coms than melodramas on air and this is the one reversal I recollect. Nothing wrong with melodramas, though having a bunch all air at the some time makes for the inevitable comparison as well as eventual viewer fatigue. This is less of an issue if the viewer picks one melodrama to watch perhaps due to the actor starring in it, but I found myself checking out all the recent melos and now I'm supremely ready for a rom-com. Cheongdamdong Alice fits the bill with a cast I love consisting of Moon Geun Young, Park Shi Hoo, Kim Ji Seok, and So Yi Hyun. I confess what little I read of the story leaves me underwhelmed, and I'm hoping that while the overall construct seems oft-done, the writer and director will fit in the pieces to make it unique and a worthwhile drama to watch.
The production released pictures of the main cast at the requisite prayer ceremony, and I'm still rather displeased with Park Shi Hoo's look. It's not terrible, per se, but makes him seem rather smarmy, which is not a look I want on the leading man. At this point even if the drama turns out to be merely decent, I hope it bucks the trend of the fashion drama curse by garnering decent enough ratings. It can't be that hard to make a drama set in the fashion world, right? The second teaser continues the fairytale vibe set in the first teaser, but this time Alice actually meets the white rabbit and goes down the rabbit hole, then we get the first look at actual scenes from the drama. I think Moon Geun Young is equal parts adorable and gorgeous but I'm going to need some more meat from this drama before I can proffer any meaningful impressions. I can say Park Shi Hoo looks less smarmy the moment he's in action, so here's to hoping the OTP has tons of chemistry and can keep this rom-com afloat.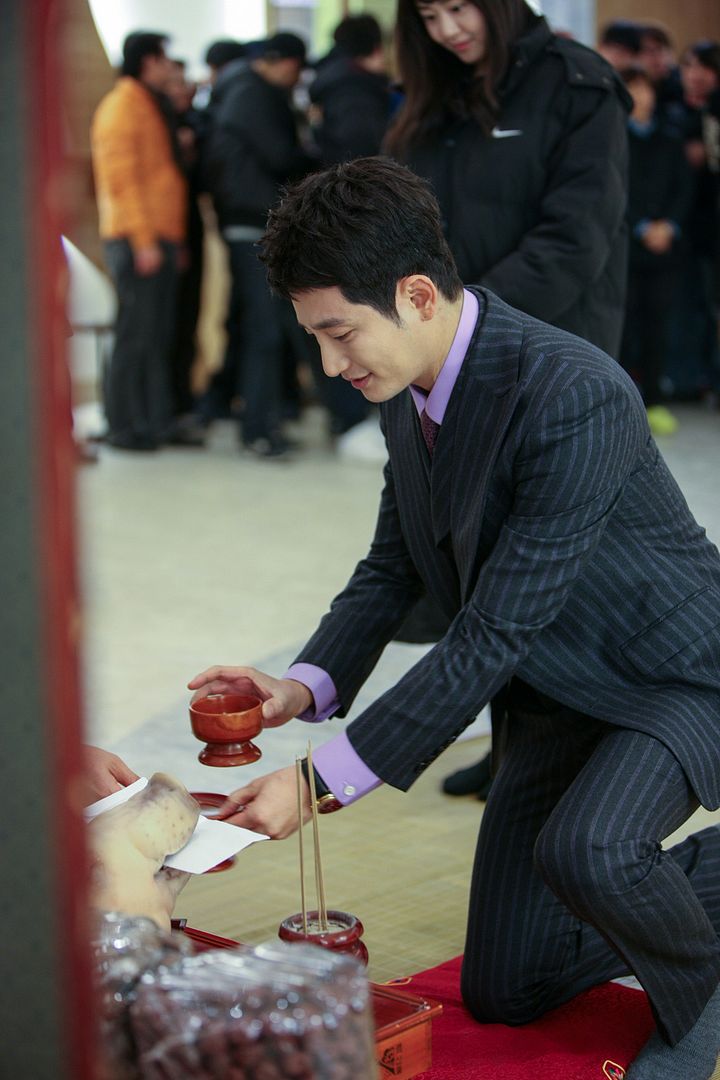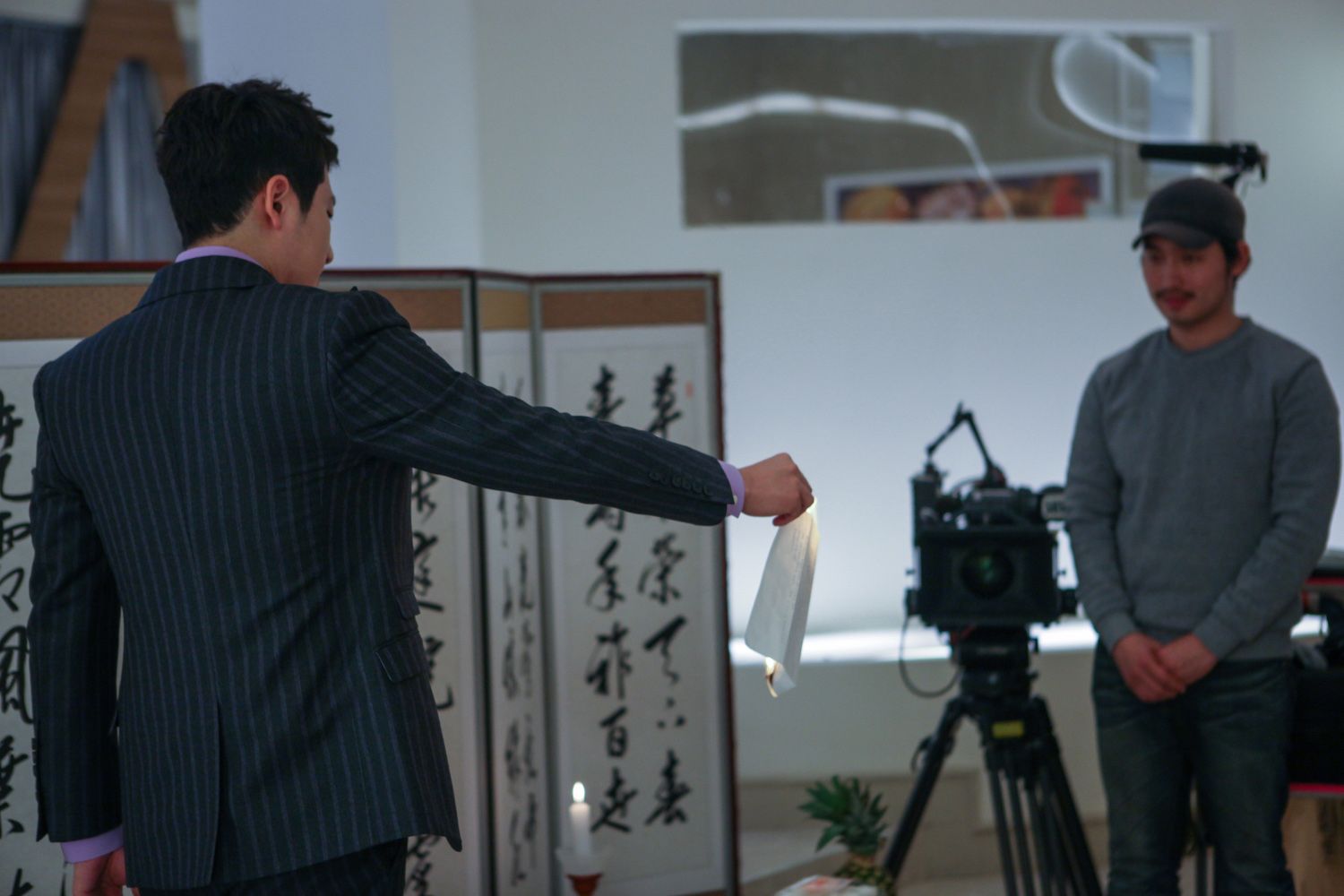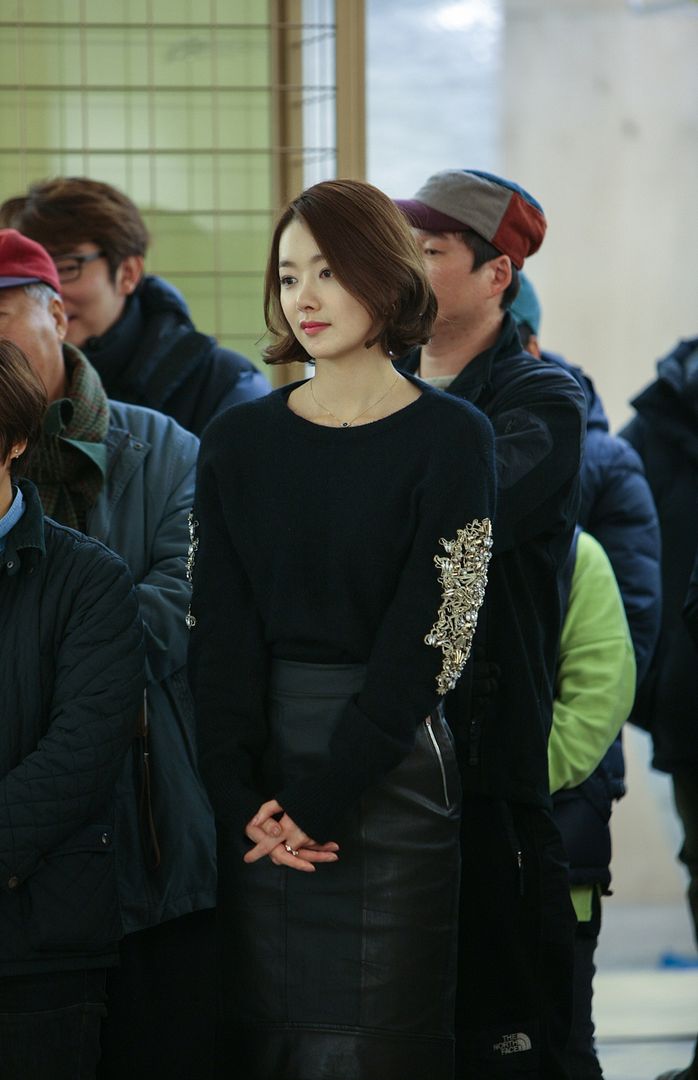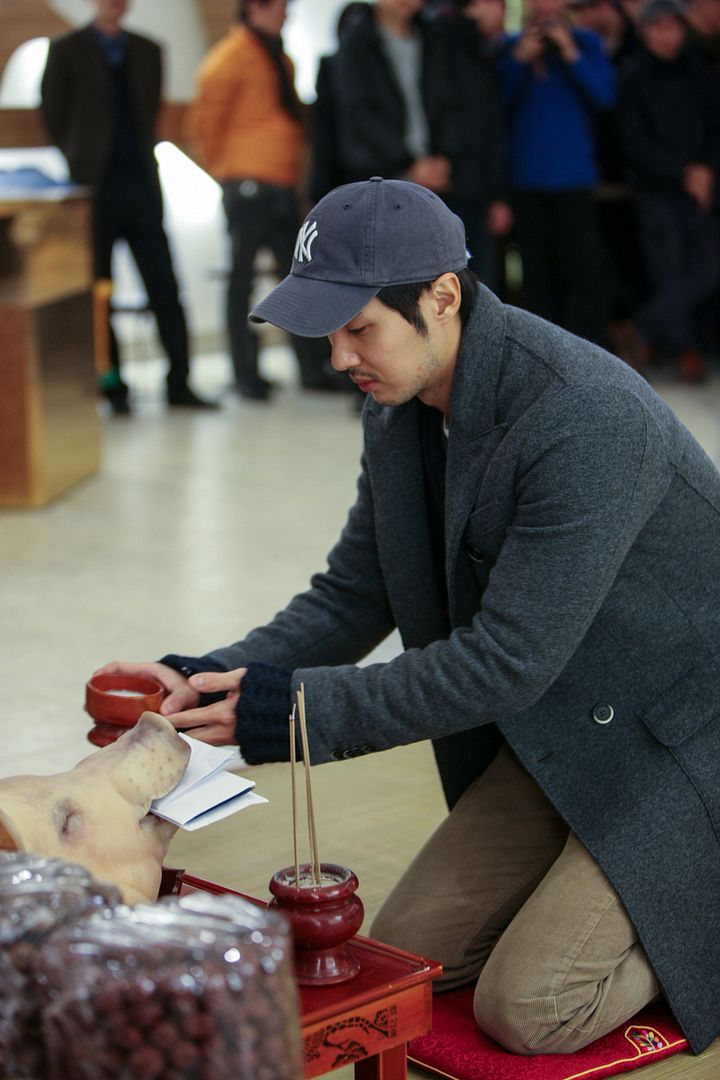 Park Shi Hoo tweeted the picture below of his gorgeous bachelor pad in this drama.
Below are the screencaps from the second teaser.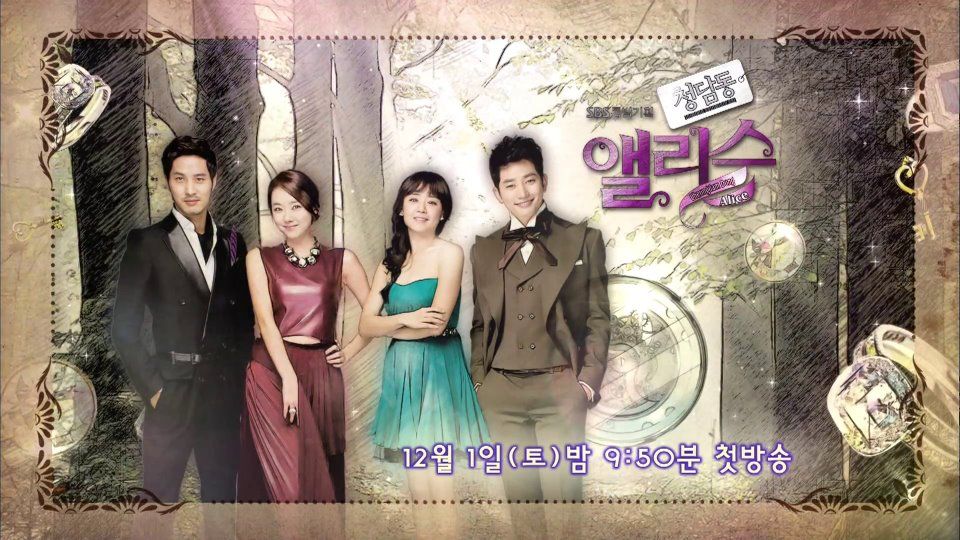 Second teaser for Cheongdamdong Alice: