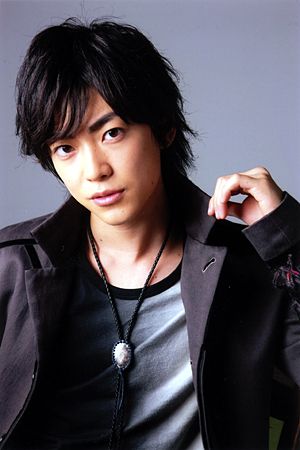 While it may seem like I've got dibs on so many charismatic and talented young actors, it's totally not so. Everyone feel free to MINE someone first, but it's not my fault I locate hidden gems before everyone else. For example, I plucked Li Yi Feng out of English viewer obscurity and mined him in my first ever Sunny Happiness post before the stampede started. Same goes for Daito Shunsuke, who has rocketed from the left field of my J-dorama radar and landed front and center thanks to a scene-stealing turn as Ootori Kyoya in the live-action adaptation of the manga Ouran High School Host Club. Seriously, my tomodachis, he's MINE. Feel free to enjoy this picspam post though, but please no pawing.
Unlike my other J-bias Yamapi, Shunsuke is not a Johnny, with an onscreen resume and screen presence that reminds me so much of Oguri Shun. Transitioning easily between bombastic in-your-face performances (like both of them did in Crows Zero) and reserved and controlled (Shun in Hana Yori Dango and now Shunsuke in Ouran). The boy is the real deal, proving in dramas like Ouran and Tumbling that he's a guy's guy who can showcase a convincing bromance, and in his limited but potent interactions with Kawaguchi Haruna in Ouran, showing me that he's a certifiable romantic male lead just waiting for the right project. Japan, please, I beg of you, make it so. I need Shunsuke and Haruna in a love story. Preferably right now, but I can wait. *twiddles thumbs and starts twitching* Until then, have a Shunsuke picspam post, with a bonus OTP-of-my-heart post with Haruna, who is just too fresh and beautiful for words.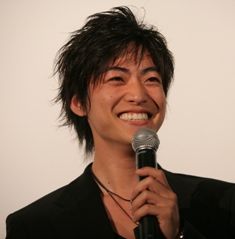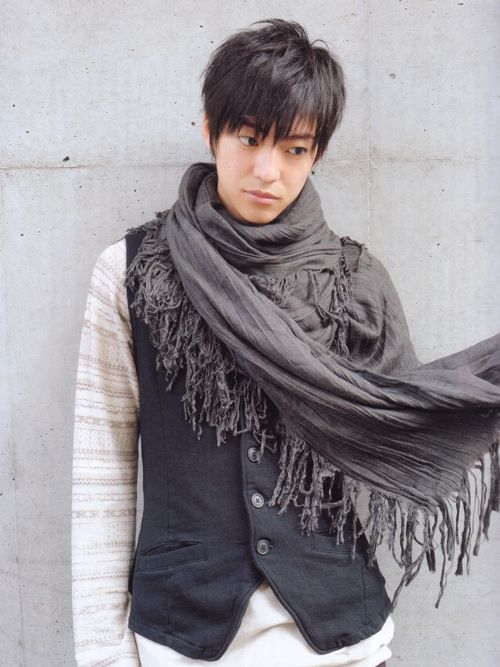 And there you have it. My job here is done. But if you need to see my boy Shunsuke in action, have some short but oh so sizzling MVs below.
Shunsuke MV:
Kyoya Mashup with Shunshuke's previous roles: