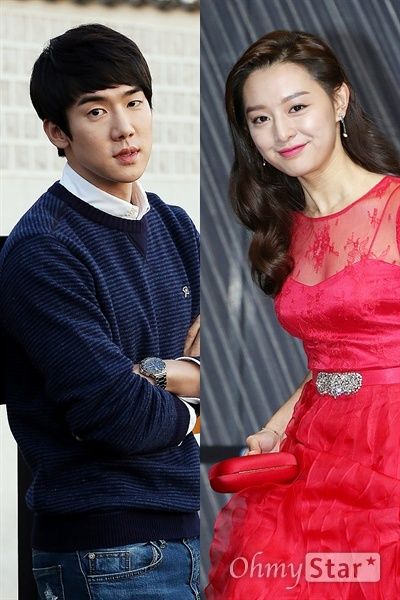 It's been a busy dating news week in K-ent, none bigger than the break up-not broken up rumors surrounding star couple Lee Min Ho and Suzy a few days ago. A little less high profile are the other two dating news breaks this week, but the similarity comes from both being denied as well. So that's a three swings and out week in terms of K-ent dating reports. First up are Yoo Yeon Seok and Kim Ji Won, both still up-and-coming with their acting careers but Yoo Yeon Seok is a tad ahead having scored his first prime time drama leading role earlier this year with Warm and Cozy.
Rumors broke that the two had been dating for the last two years, and had progressed so seriously that Kim Ji Won was ready to meet the parents. This news reportedly came from a source claiming to be a good friend. Their agencies swiftly denied the dating reports but added that the two were very good and close friends so that's where the mistaken dating news could have stemmed from. Hhhhhmmmm, okay, whatever they say. If they are dating that's cool, if they aren't dating that's also cool. I'm way more interesting in checking out Kim Ji Won in her upcoming big second female lead role in Descendants of the Sun.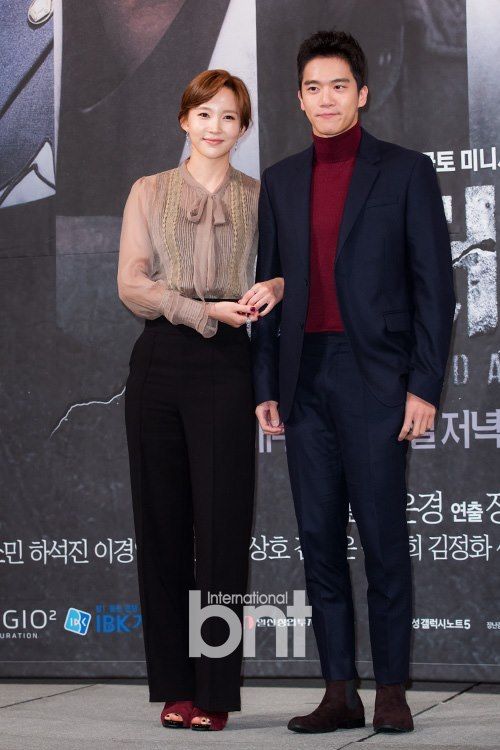 The second dating news that turns out to be not dating comes from the set of cable drama D-Day, where a news source claimed that Ha Suk Jin is dating his drama costar Yoon Joo Hee. Both sides immediately squashed that rumor and explained they are just costars and a reporter must have misinterpreted someone asking Ha Suk Jin jokingly if he wanted to date Yoon Joo Hee. I have the same reaction to this news, cool if they are really dating and cool if they aren't, but I will forever laugh at all the swift rebuttals as if dating rumors are some sort of infectious disease that needs to be immediately tackled before it spreads.