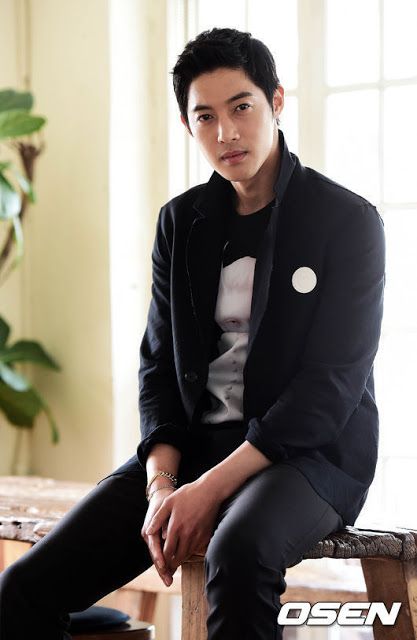 I think the only upside for disgraced Korean singer-actor Kim Hyun Joong now is that he's not at risk for going to jail. Other than that there is nothing but a continued downward spiral for his shameful conduct which began two years ago when his ex-girlfriend accused him of domestic violence abuse and then mushroomed into a makjang saga of claims and counter-claims more titillating and disturbing than any fictional K-drama story line could ever dream up.
No use rehashing the details or time line other than report on one new update. Last year Kim Hyun Joong had filed a civil suit against his ex-girlfriend and now baby momma alleging extortion, defamation, falsely accusing him, and fraud, and that case has just finished going through the court system and a verdict has been rendered that clears the ex-girlfriend of all the charges above. Wow, talk about double the pie to the face for Kim Hyun Joong.
As sad as it is that so many scandals have plagued K-ent in recent years, perhaps it's good that bad deeds are now being known rather than hidden away since I doubt the early generation of Hallyu stars lived clean as whistle personal lives. Hopefully fans can now like actors or singers without holding them up to pristine images and refusing to believe the stars are incapable of wrongdoing or mistakes.