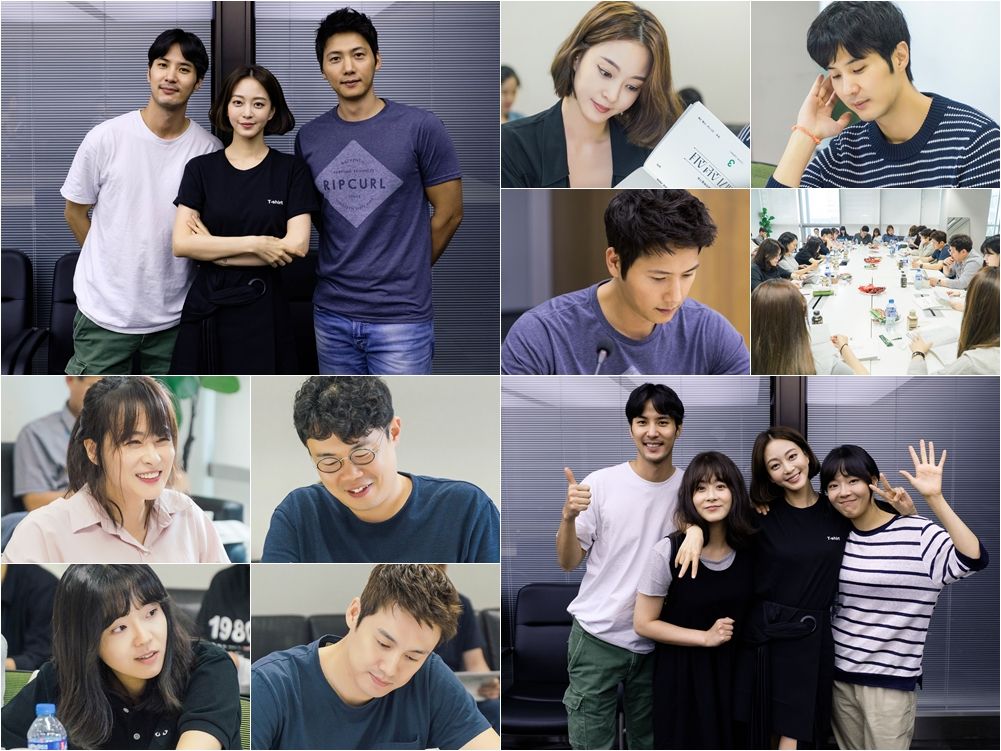 Oh wow, this is a really shocking drama filming update, and makes sense in light of no promos seen yet for this drama airing at the end of September. K-ent is reporting that production may be halted or delayed for upcoming MBC Wed-Thurs drama 20th Century Boy and Girl, which was slated to take over the time slot from sageuk A King Loves which ends its run on September 19th.
There is no details on if production will be shut down, which is reportedly due to a strike happening at network MBC, but this is such a tough spot for the cast and crew, not to mention MBC has only 4 weeks to scramble for another drama to take over and will likely need to air short dramas or filler shows to allow a new drama time to ready for airing. I'll update if I hear more but it's disappointing for me since I was looking forward to this one.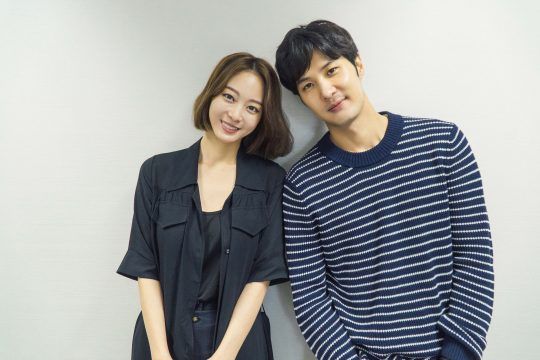 20th Century Boy and Girl stars Han Ye Seul, Kim Ji Suk, Lee Sang Woo, Ryu Hyun Kyung, Oh Sang Jin, and Ahn Se Ha, with the script by screenwriter Lee Sun Hye of Answer Me 1997 and PD Lee Dong Yoon of Happy Home, Fated to Love You, and Queen's Classroom. The leads have been spotted in HK the last two weeks filming location shoots, and on a side note it sucks doubly having Han Ye Seul involved in a drama with background issues since the Spy Myung Wol debacle still tags along with her.