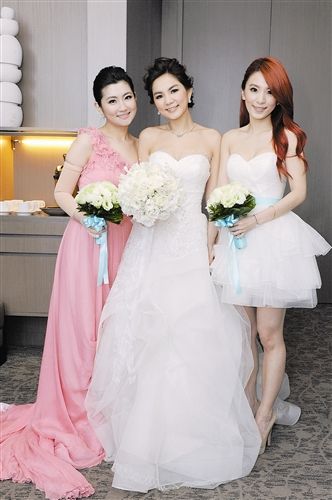 Ella had her real life version of We Got Married this past weekend in Taipei to her Malaysian-Chinese fiancée Alvin Lai. It was a star-studded lavish affair that officially takes Ella off the market, leaving Hebe Tian as the only S.H.E. member still single. Get on it, Hebe! I love how the three girls are genuinely good friends who entered the entertainment industry together and created their own group and individual success. Selina Jen is slowly easing back in music and endorsements, while Ella has no plans to phase out of her entertainment career now that she's married. I hope S.H. E. drops another album later this year. For now, congrats to the happy couple, who apparently performed a choreographed dance to "Single Ladies" that was so hot and NC-17 I'm afraid of showing pictures of it here. Taiwanese weddings can get pretty racey towards the end when enough alcohol has been consumed by all that the bride and groom are forced to play the most embarrassing games. Ella decided to open the floodgates and pull her husband up for a dance that left me feeling like a voyeur.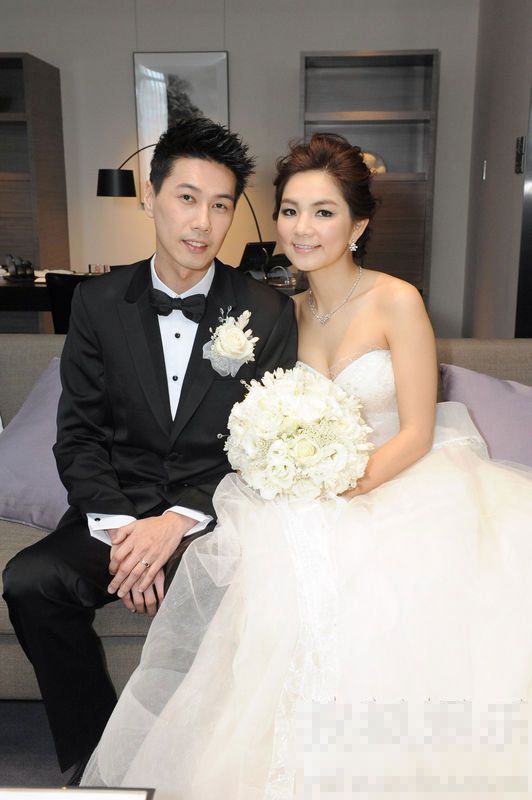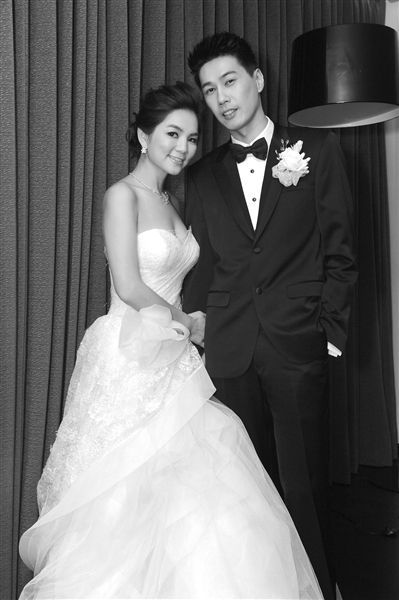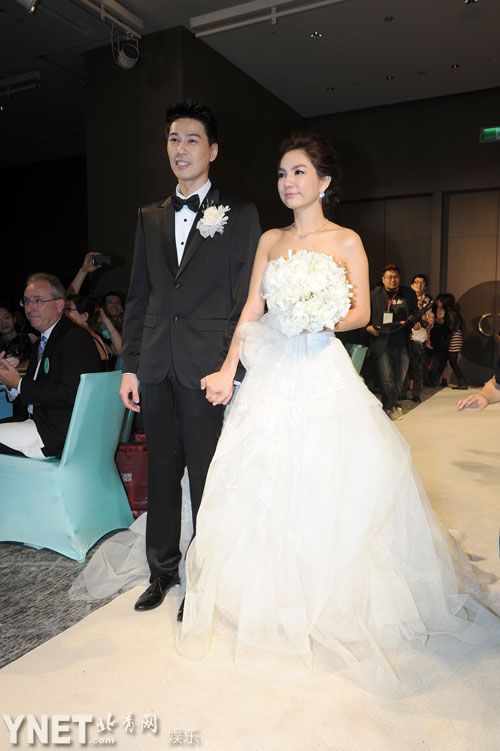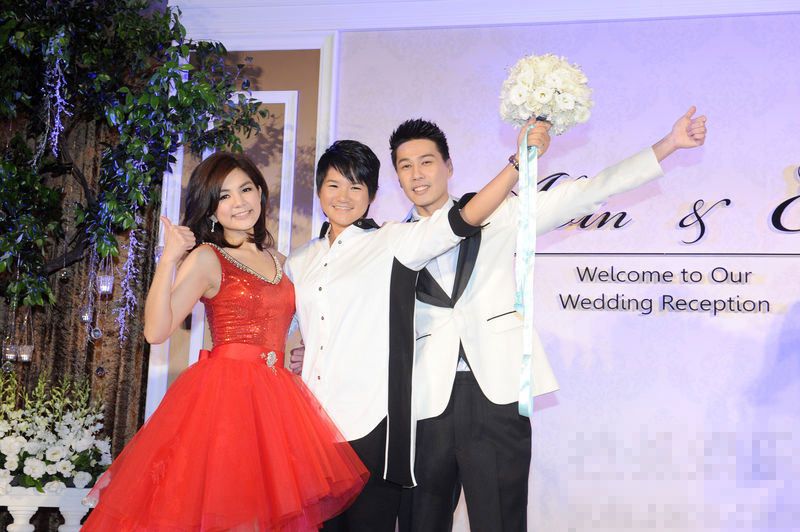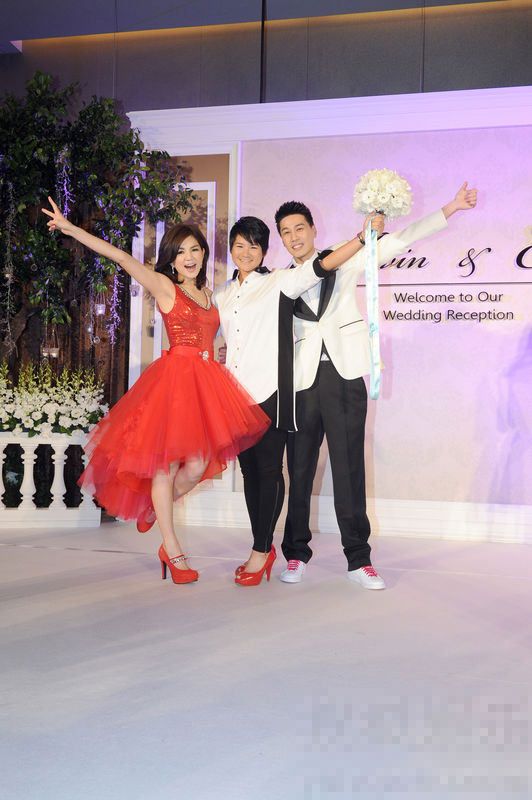 [Credits: all pictures as marked of the respective news agency]
© 2012, ockoala. All rights reserved.