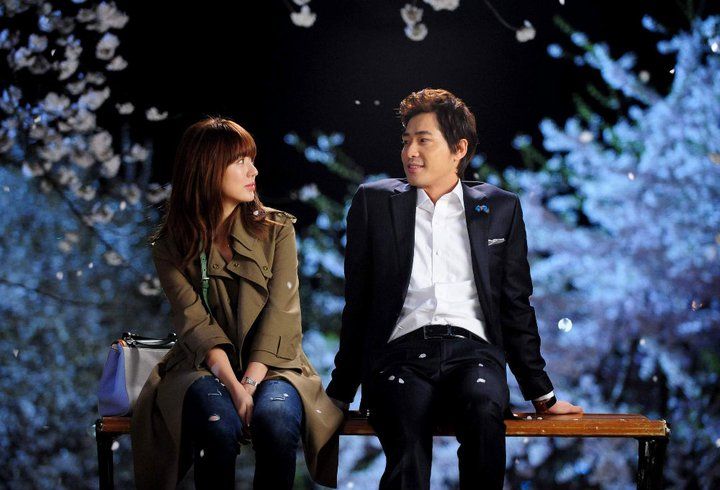 May 9th marks the one-year anniversary of a little K-drama bounding out of nowhere and ended up becoming one of the most divisive pieces of entertainment I've ever lived through. Those who loved it….LOVED IT, and those who hated it…..LOATHED IT, and then threw hate bombs everywhere proclaiming its sheer idiocy. I not only lived through Lie to Me, I've yet to encounter the same level of attention and fascination with any drama to that degree. I was getting upwards of 100K hits a day and the site was crashing towards the end of the drama's run, and I survived purely on adrenaline alone and a few hours of sleep every night for 4 weeks straight.
That's a testament to the potent chemical magic Yoon Eun Hye and Kang Ji Hwan created onscreen, and the HwanHye shippers went on high alert this week with some super duper juicy new reveals that continue to fan the flames of that possible relationship (for the record – I sincerely believe they are dating in RL, but I'm not asking anyone else to agree with me). To celebrate the one year anniversary of LTM, the little drama that failed at being a drama and succeed at making people experience the heady sensation of falling in love, let's take a walk down memory lane with a screencap recap of the drama. Because so many active and lurking LTM viewers have told me over the past year – I Went Down With This Ship. Be loud and be proud, it was so much fun while it lasted.
When Kang Ji Hwan met Yoon Eun Hye the small screen almost combusted even though nothing made much sense. Did I care? No. Did I love it? Every single moment of it.
A walk down memory lane with Ki Joon and Ah Jung: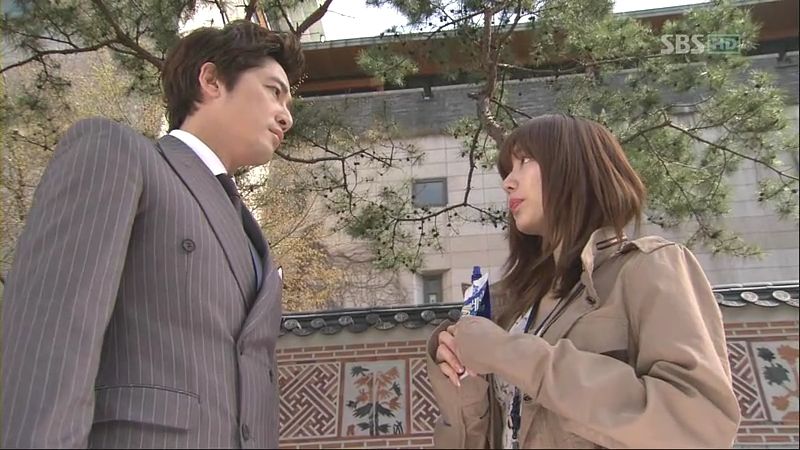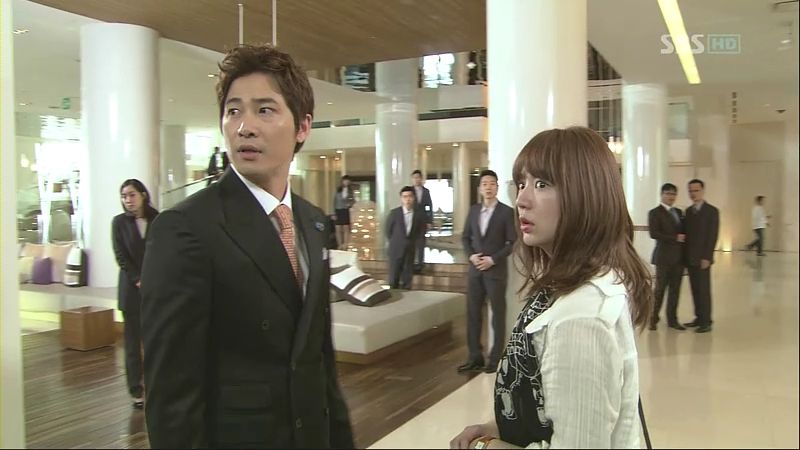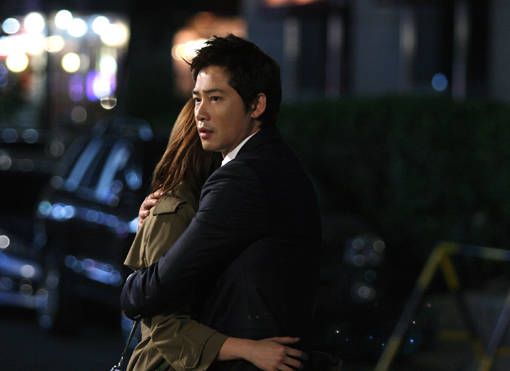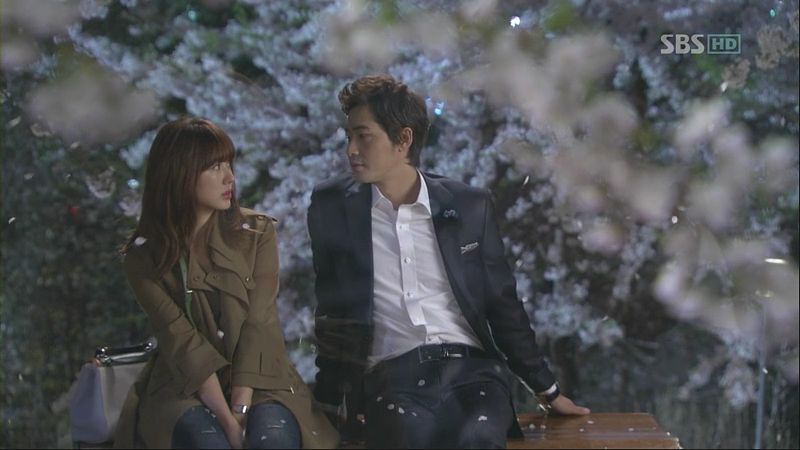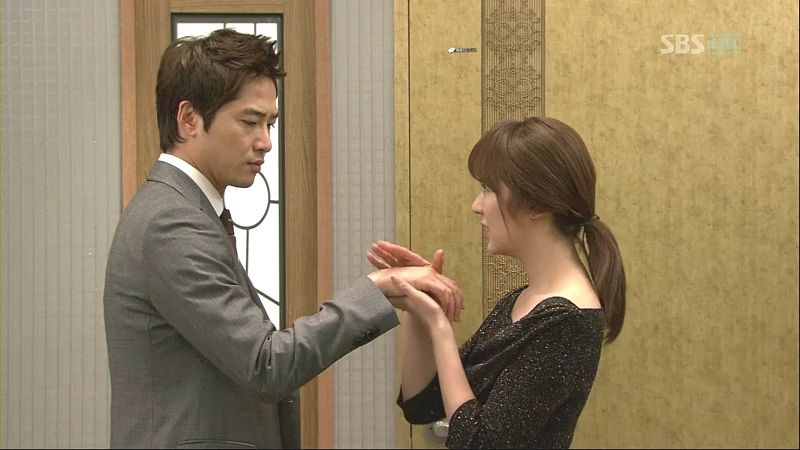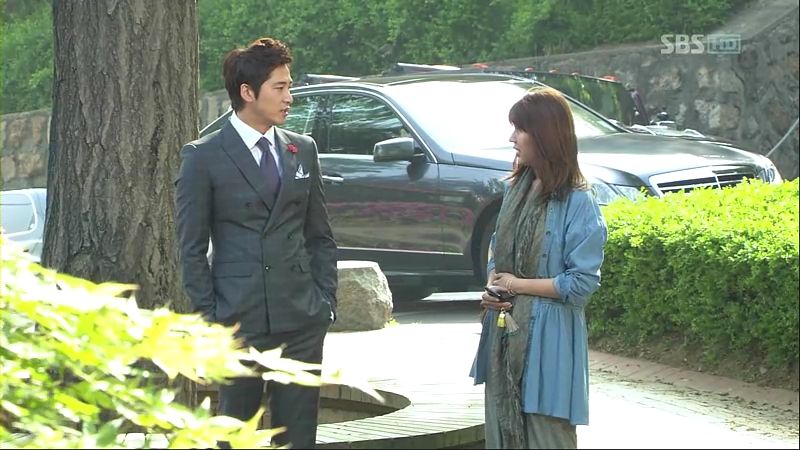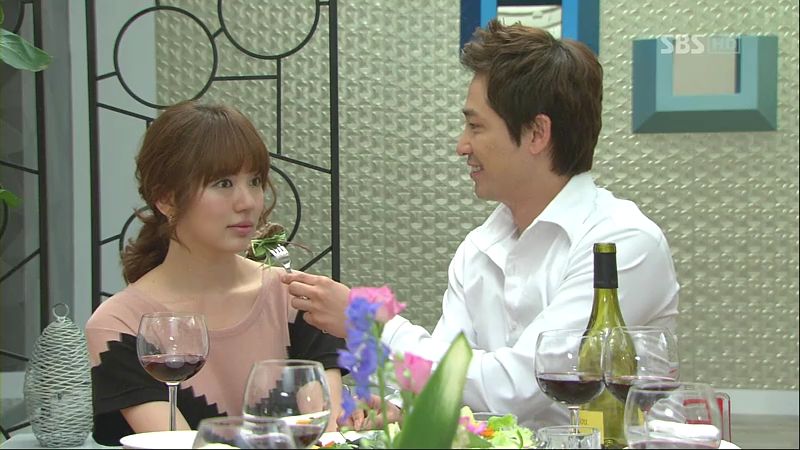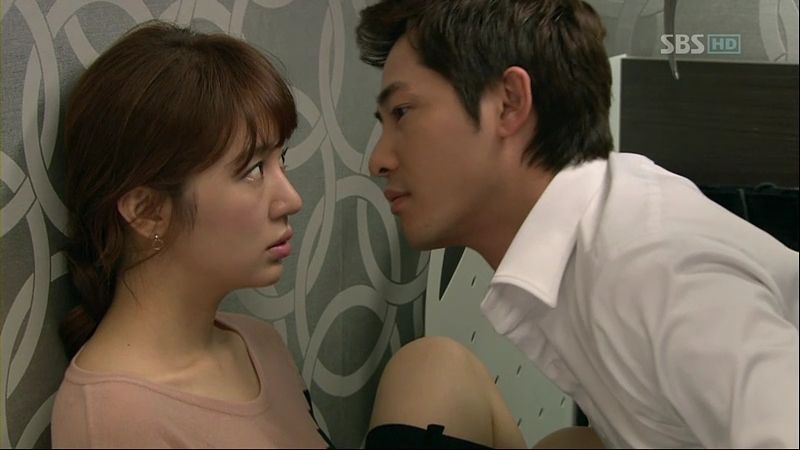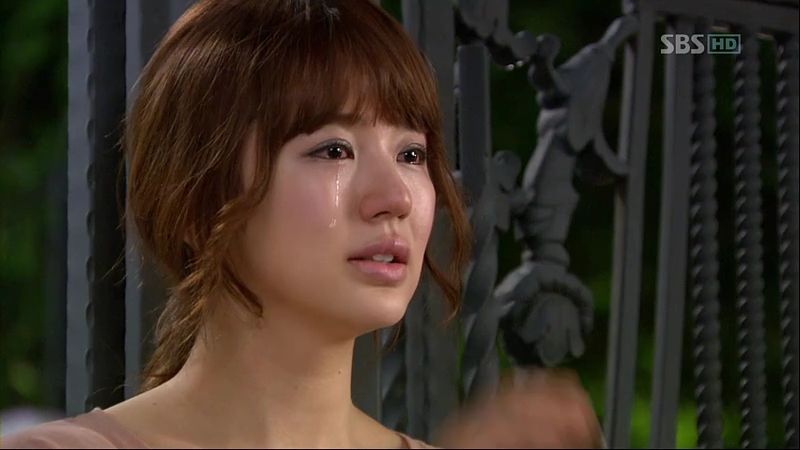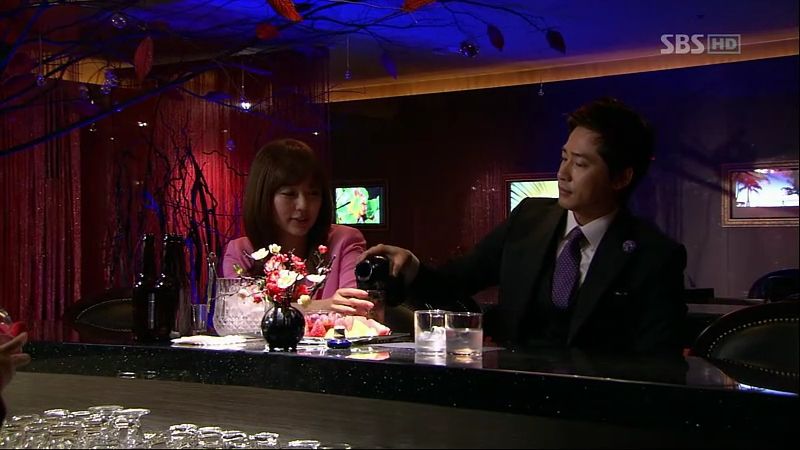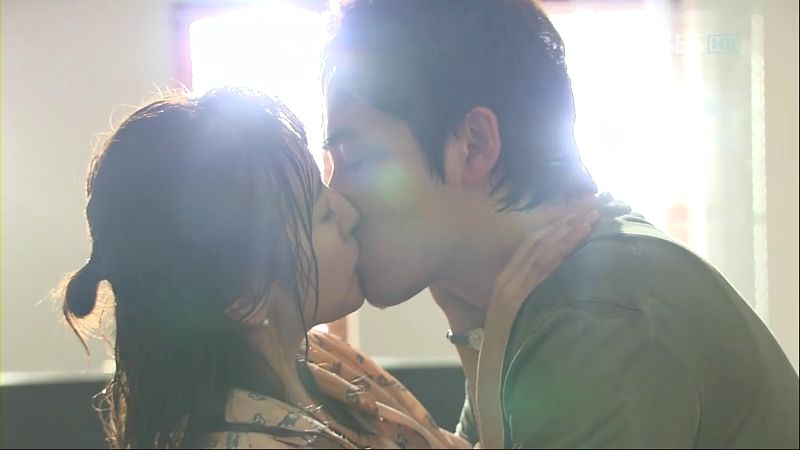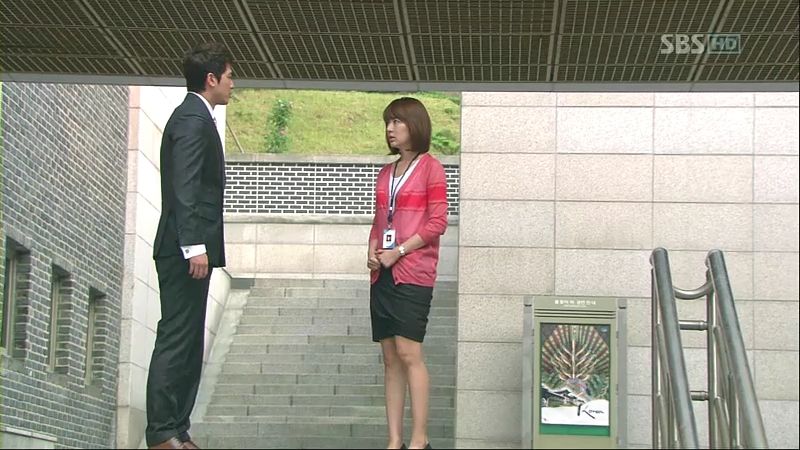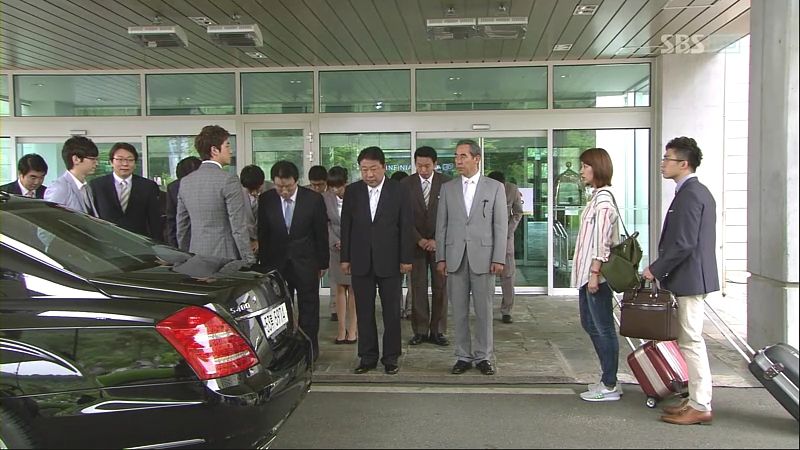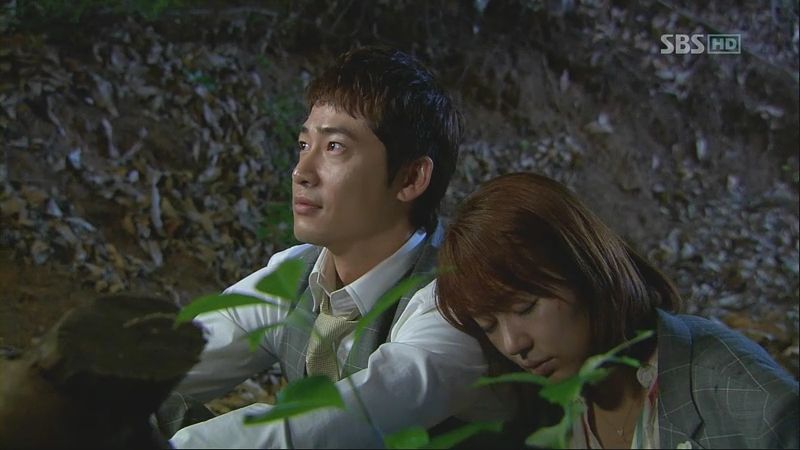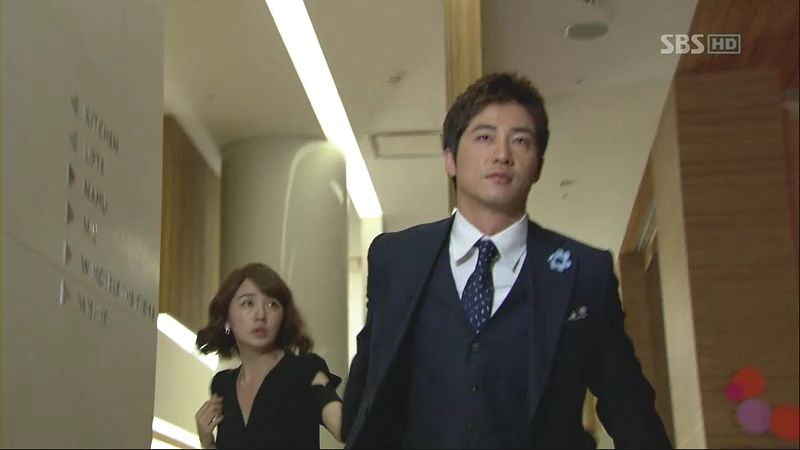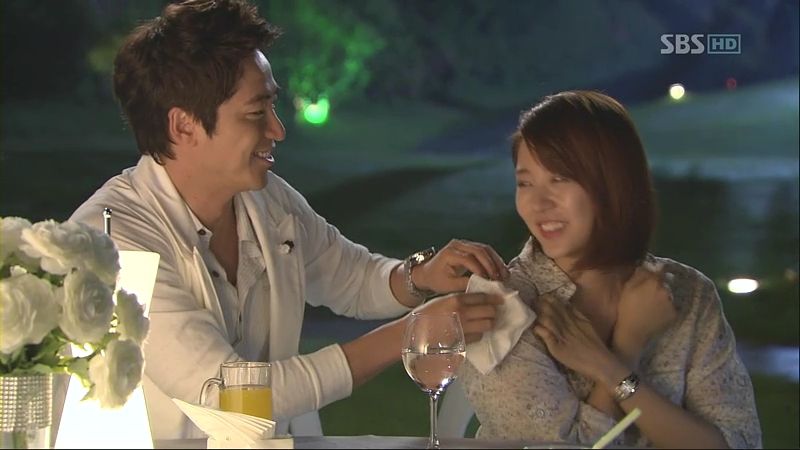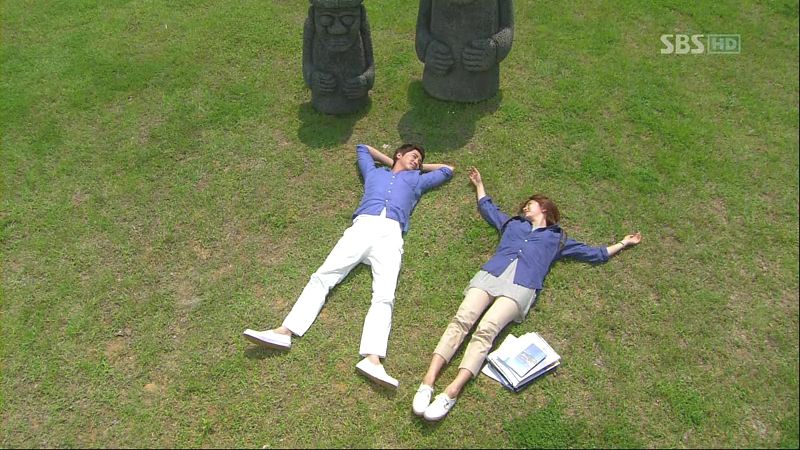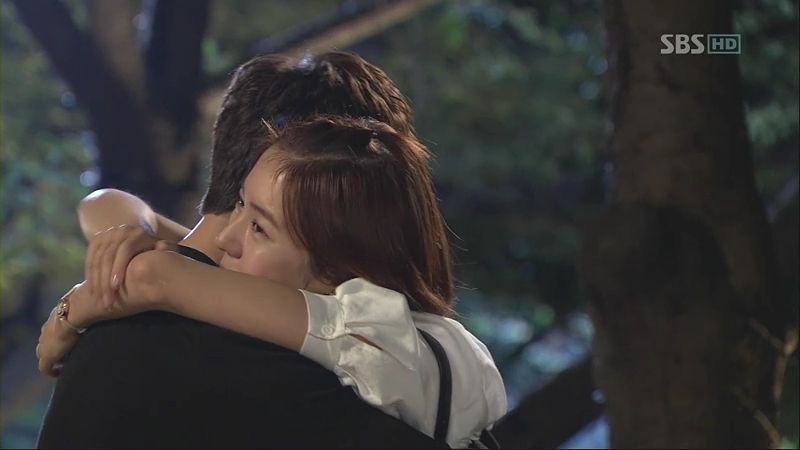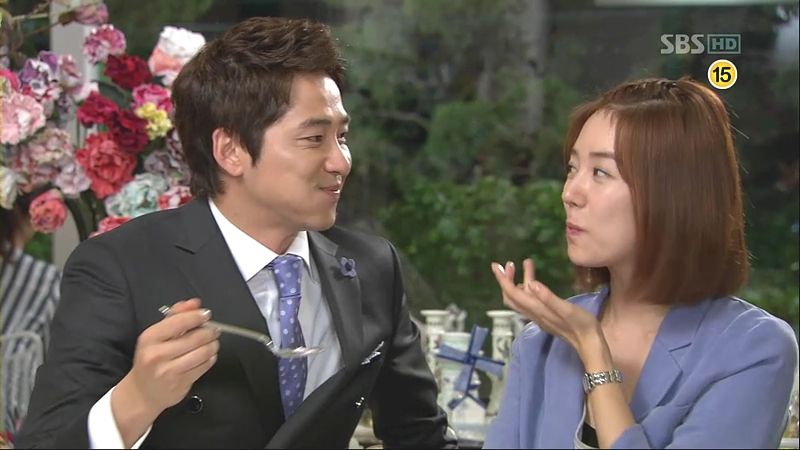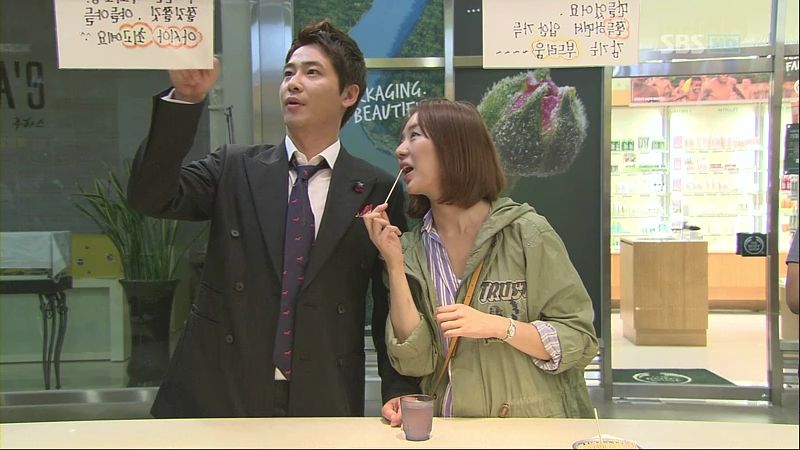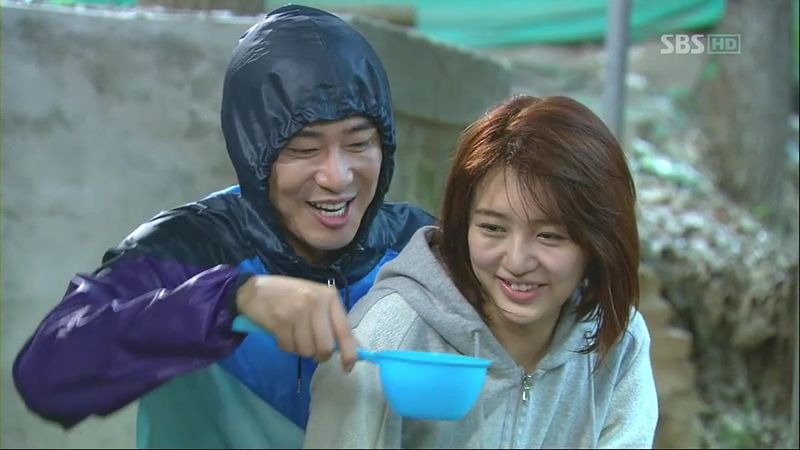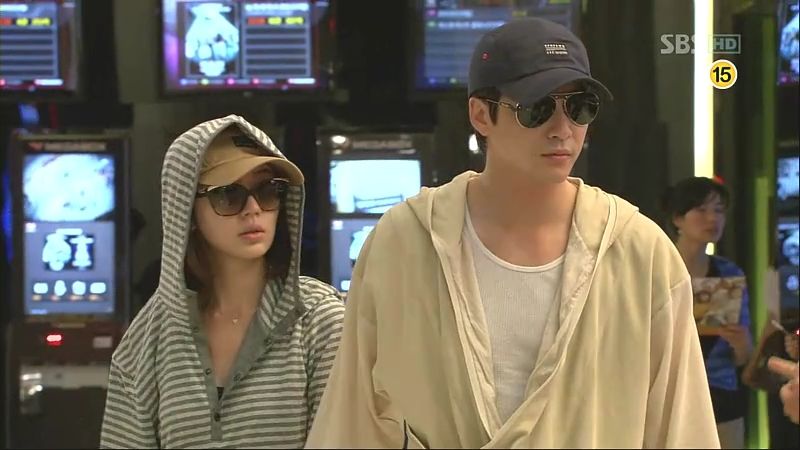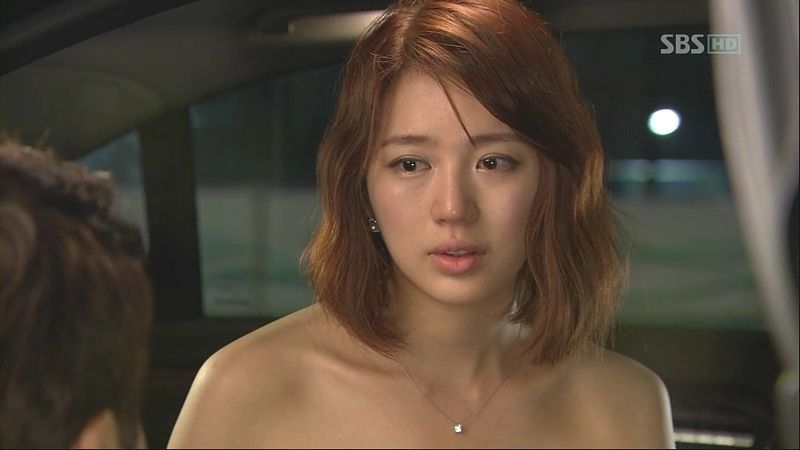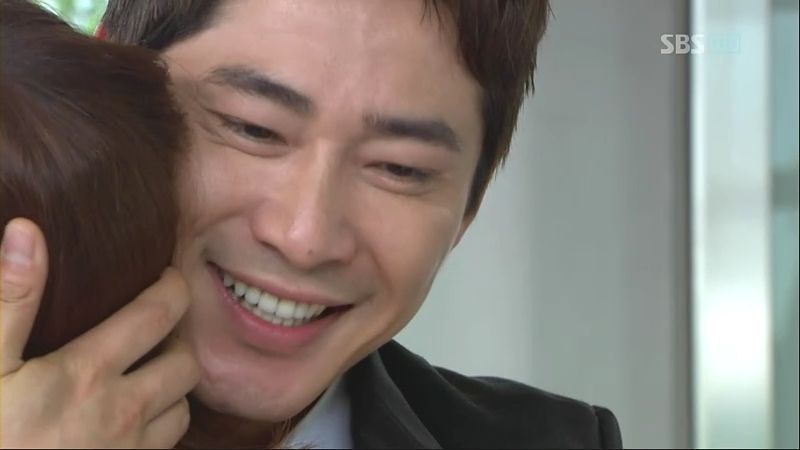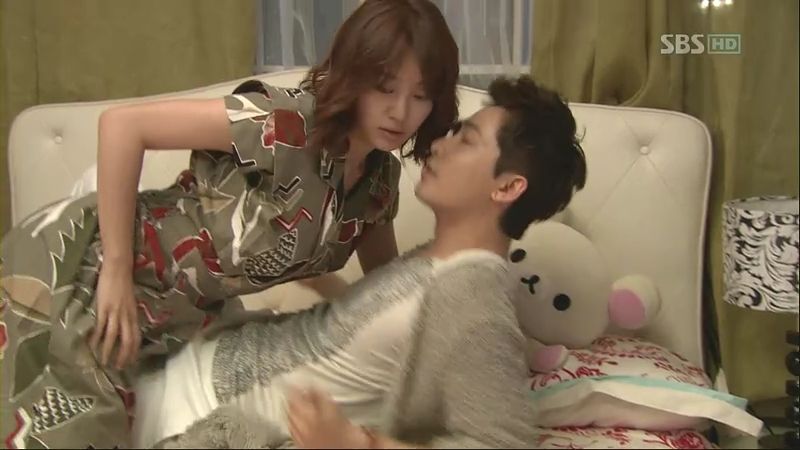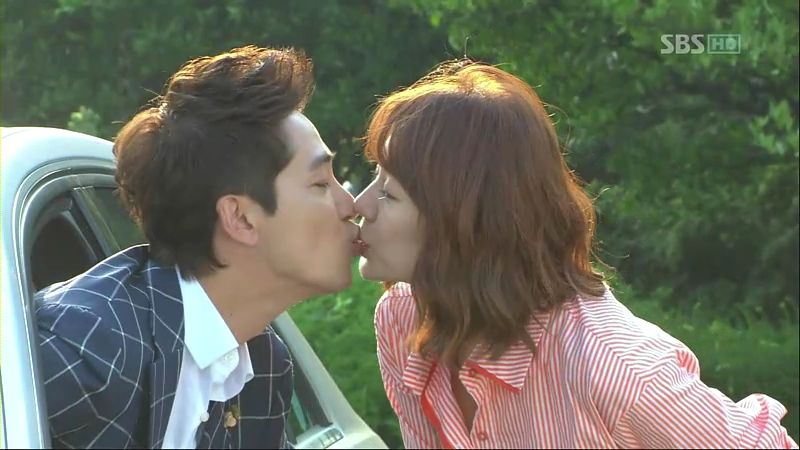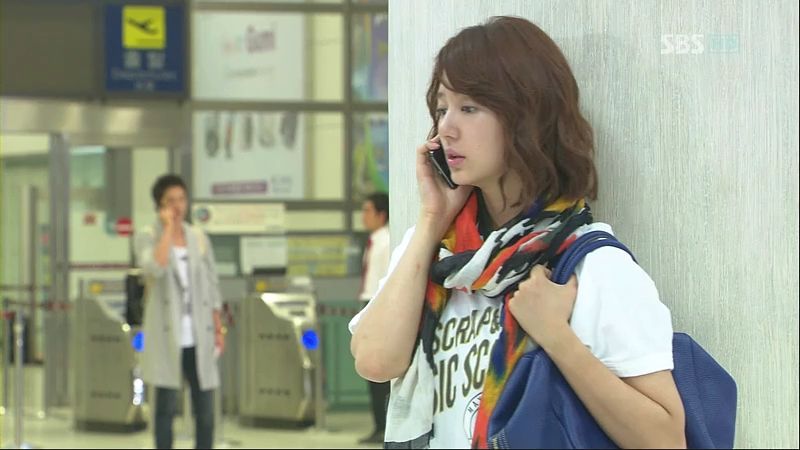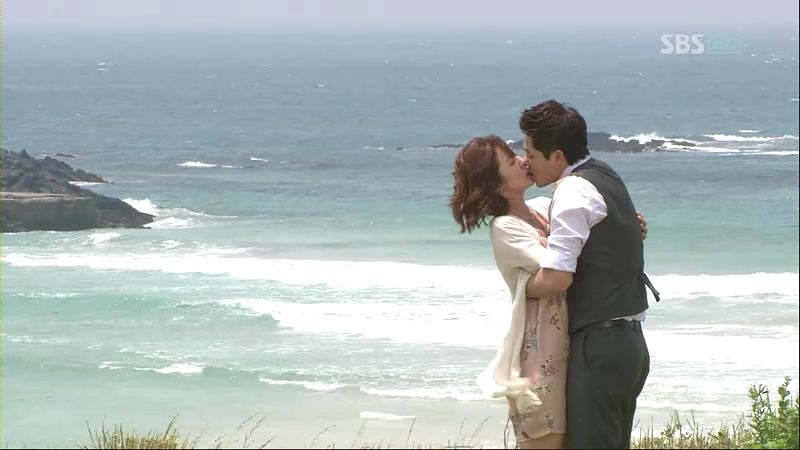 The latest HwanHye rumors have ratcheted back up to Defcon one when Kang Ji Hwan was spotted twice wearing what appears to be the Yoon Eun Hye designed braided cross bracelet which is sold at Eun Hye's friend's boutique E&E in Seoul. He wore it to the Runway Cop movie press conference, and also was pictured with it on his wrist while he was reading a script later the same week. To double the pleasure, Ji Hwan wore a thick black braclet with silver metal studs on one side at his Jeju birthday party this past March, and Eun Hye was spotted wearing what looks like the exact same bracelet last month in China. The tale of two bracelets, what more can I say?